Let's help all students reach their potential
With eyeRadar you can be sure that nobody is left behind. Children with reading difficulties, and more specifically with dyslexia, often spend many years struggling in school before receiving appropriate professional support.
EyeRadar can be easily deployed in schools and become an important asset to change this situation and offer earlier support to those at risk of long term reading difficulties.
SCHEDULE A DEMO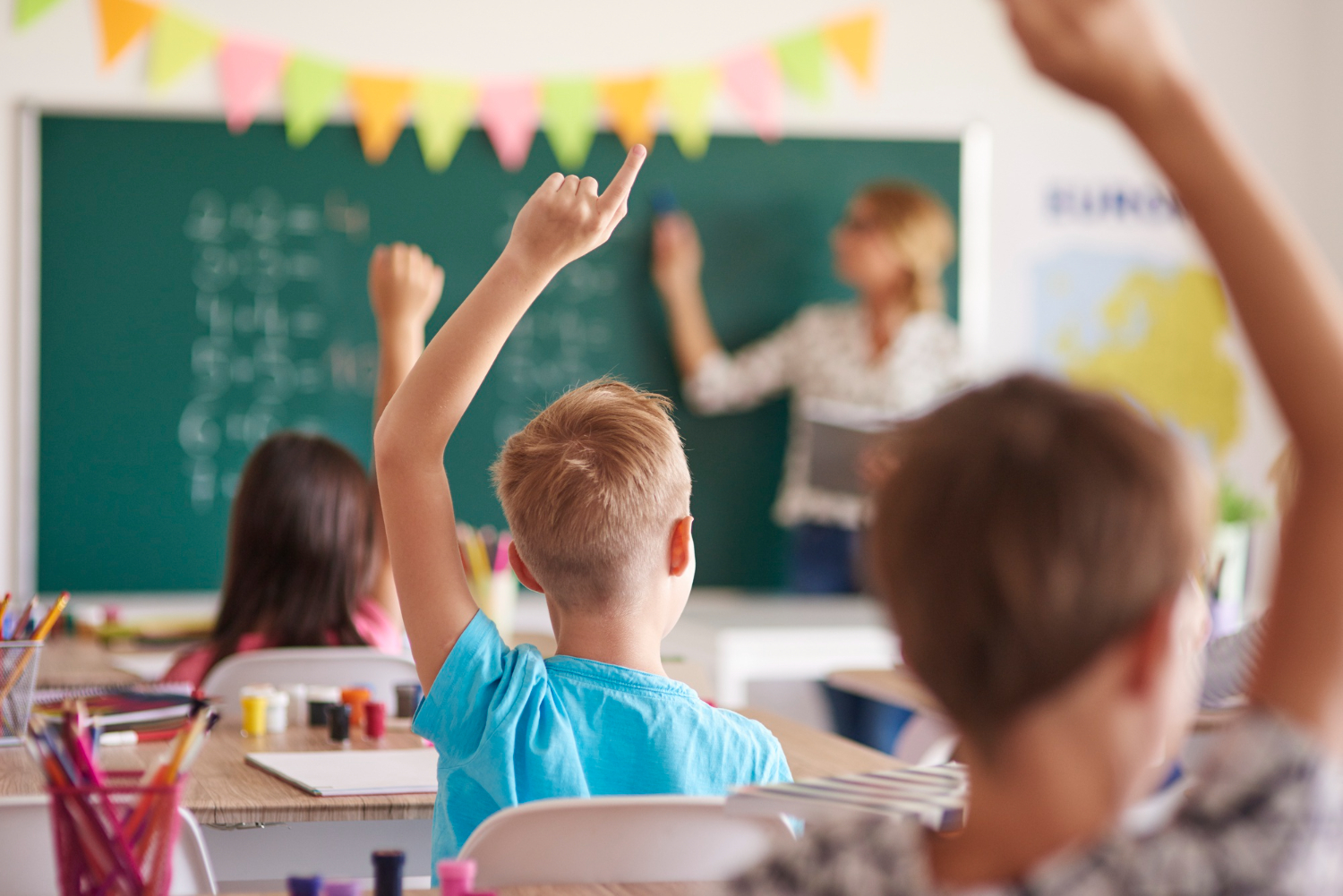 Increase your school performance
Our 360º assessment support.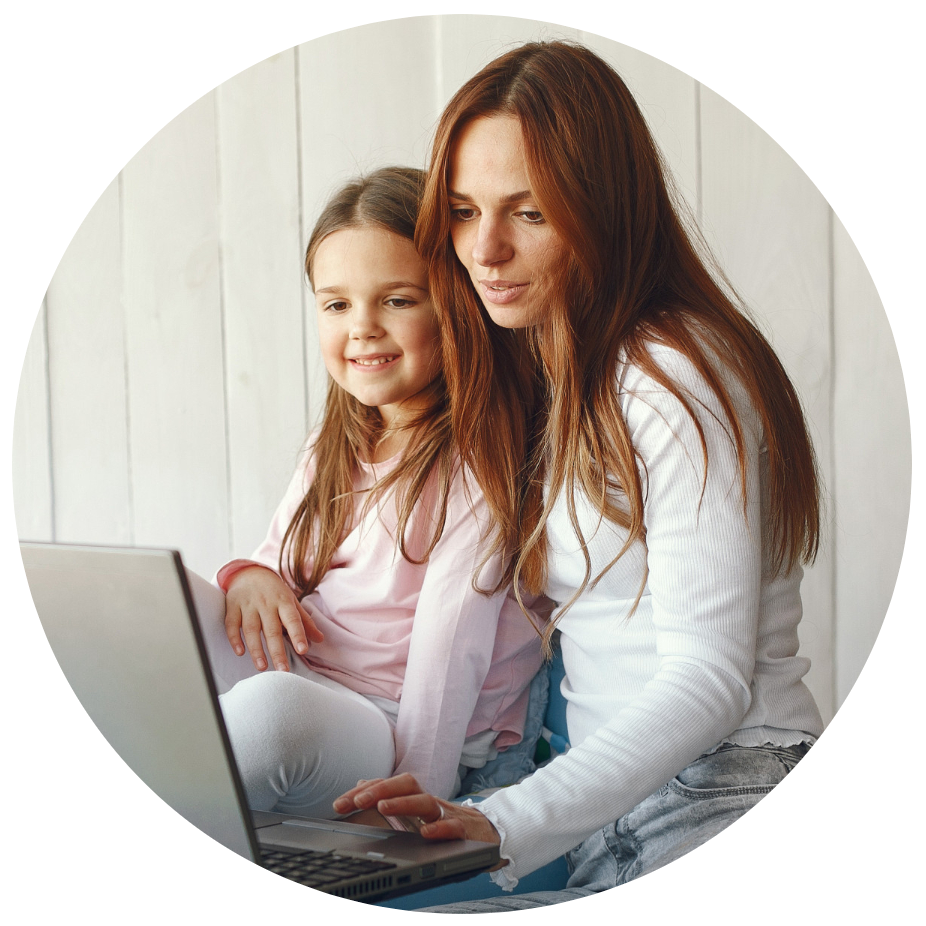 Provide you with communication material
We will help you communicate effectively the assessment, its importance and its benefits to the parents and students.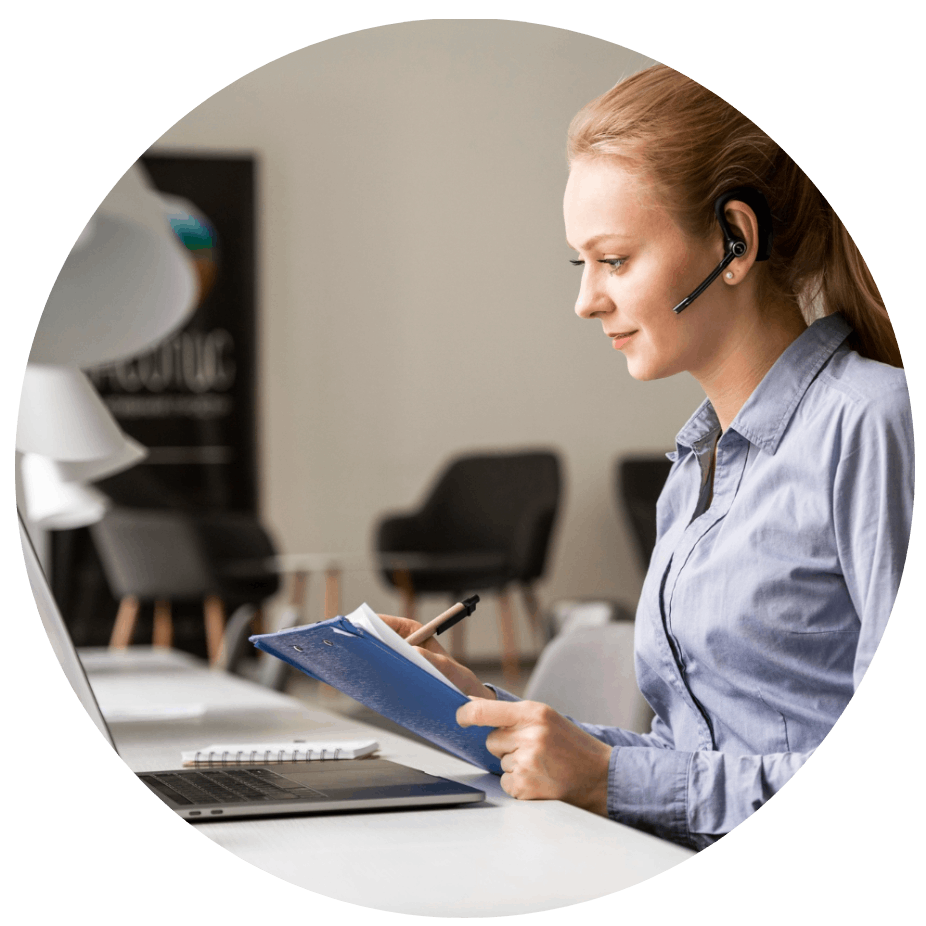 Onboarding parents
We can organize a webinar to present the assessment tool and the procedure to the parents and answer all their questions.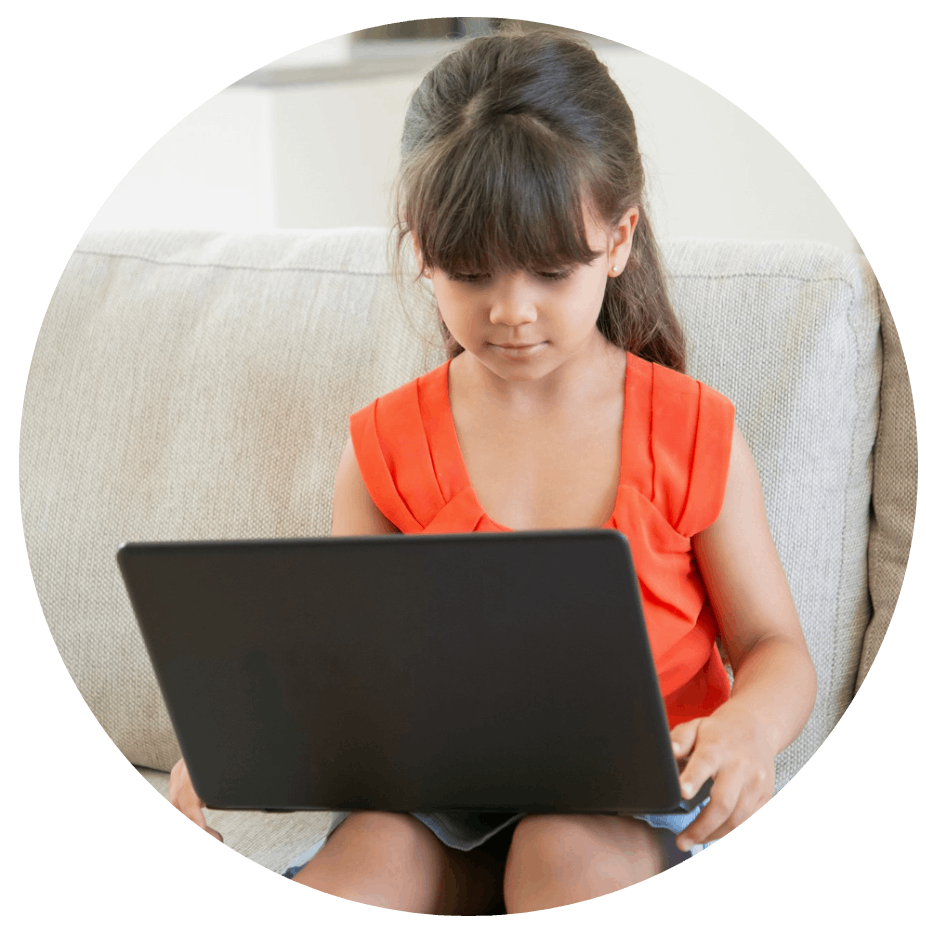 Assess the children
The eyeRadar assessment needs only a room and less than 15 minutes per child to be completed. We will also provide all the human resources and the equipment needed to perform the assessments at your school.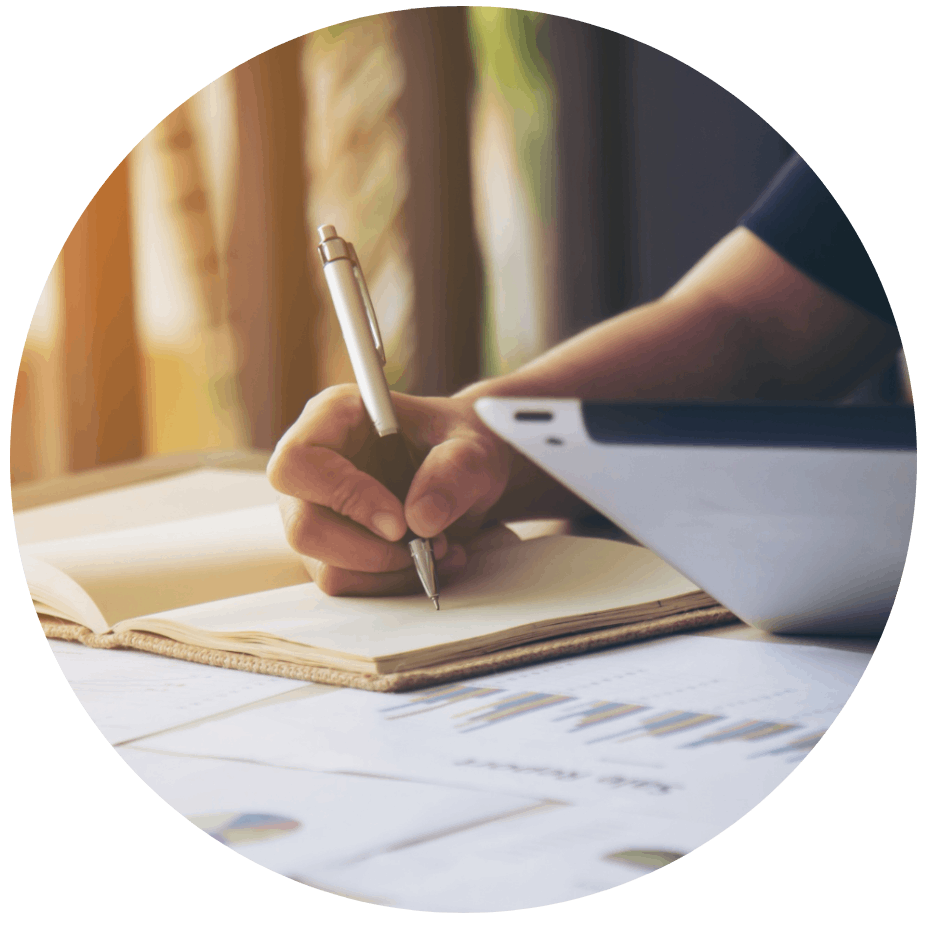 Create in-depth reports
After the assessment we will decode the data and create a thorough summary of the findings available and ready to be send to parents.
Whether you want to learn more, ask a question, or simply say hi, we are looking forward to hearing from you.