We believe that nobody should be left behind because of dyslexia.
Our Mission
Our mission is to make accessible to everyone a reading assessment tool, with measurable results, which will help improve the quality of the treatment process.
The eyeRadar assessment tool is the result of a 10 years combined effort of a multidisciplinary team of passionate scientists from world class universities such as Harvard, Columbia, and Cornell.
It is a reliable, objective, and fast reading assessment tool which quantifies the severity of the problem numerically. If you can't measure it, you can't improve it.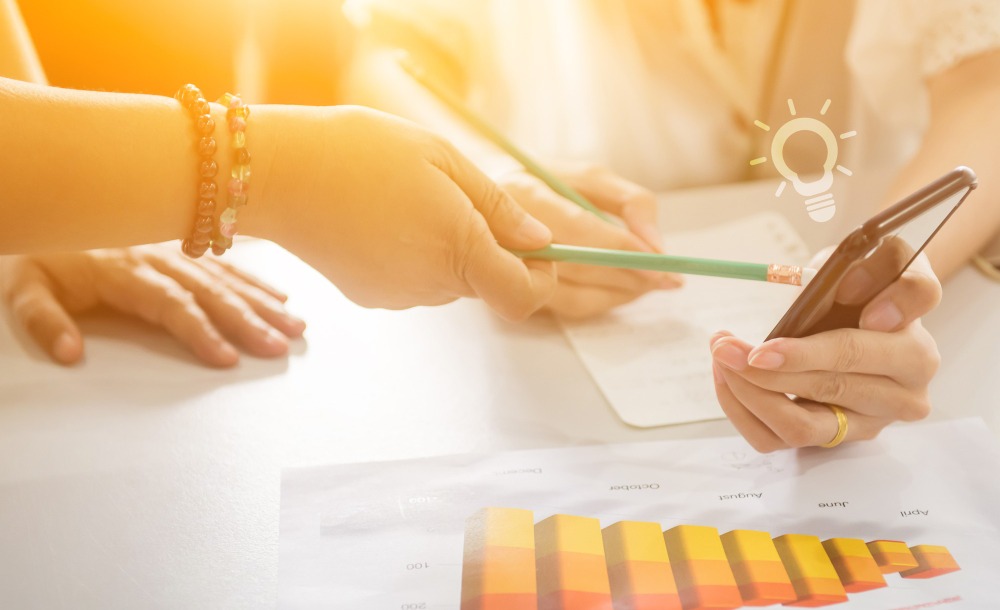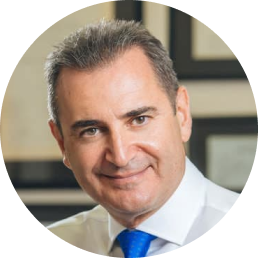 Dr. Ioannis Aslanides
FOUNDER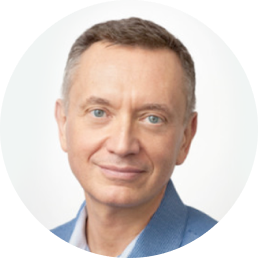 John Pavlidis
PRESIDENT OF THE BOARD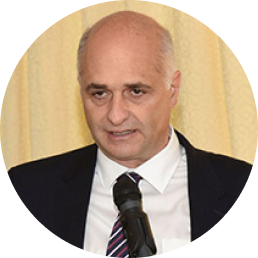 Dr Stelios Smirnakis
CHIEF MEDICAL OFFICER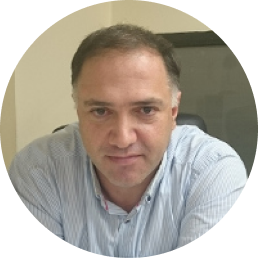 Ioannis Smyrnakis
CHIEF OF R&D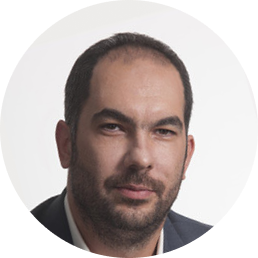 Vassilis Andreadakis
HEAD OF R&D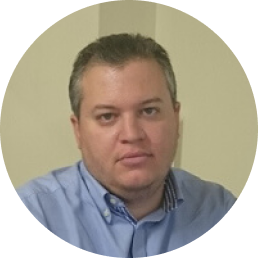 Vassilis Selimis
HEAD OF EYE TRACKING TEAM
Dora Bachourou
SPECIAL EDUCATIONAL NEEDS TEACHER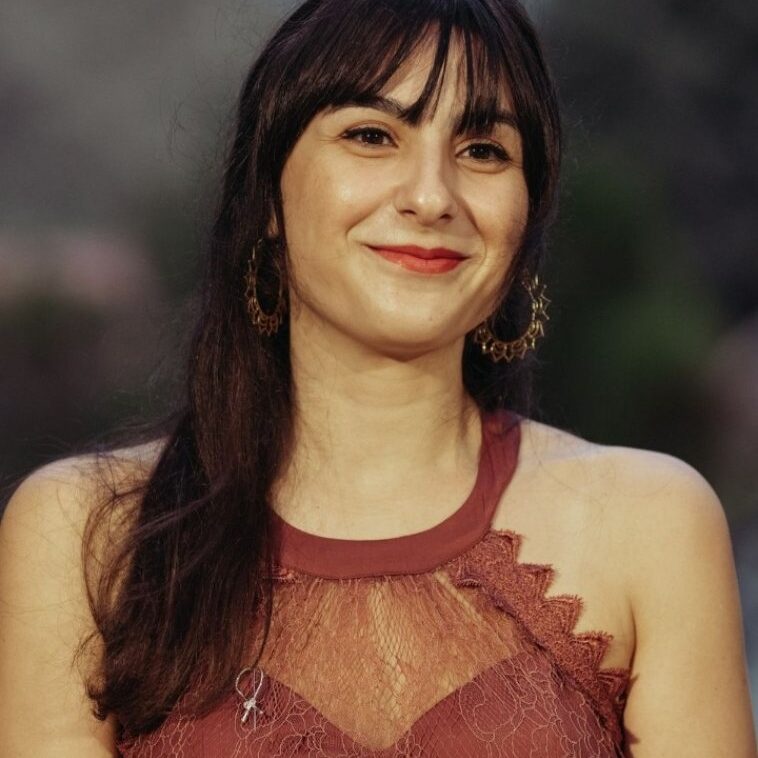 Anna Maria Vervelaki
SPEECH THERAPIST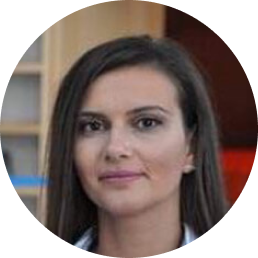 Elpida Servou
SPECIAL EDUCATIONAL NEEDS TEACHER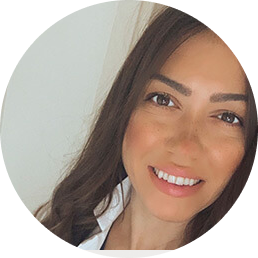 Panagiota Makrostergiou
OPTOMETRIST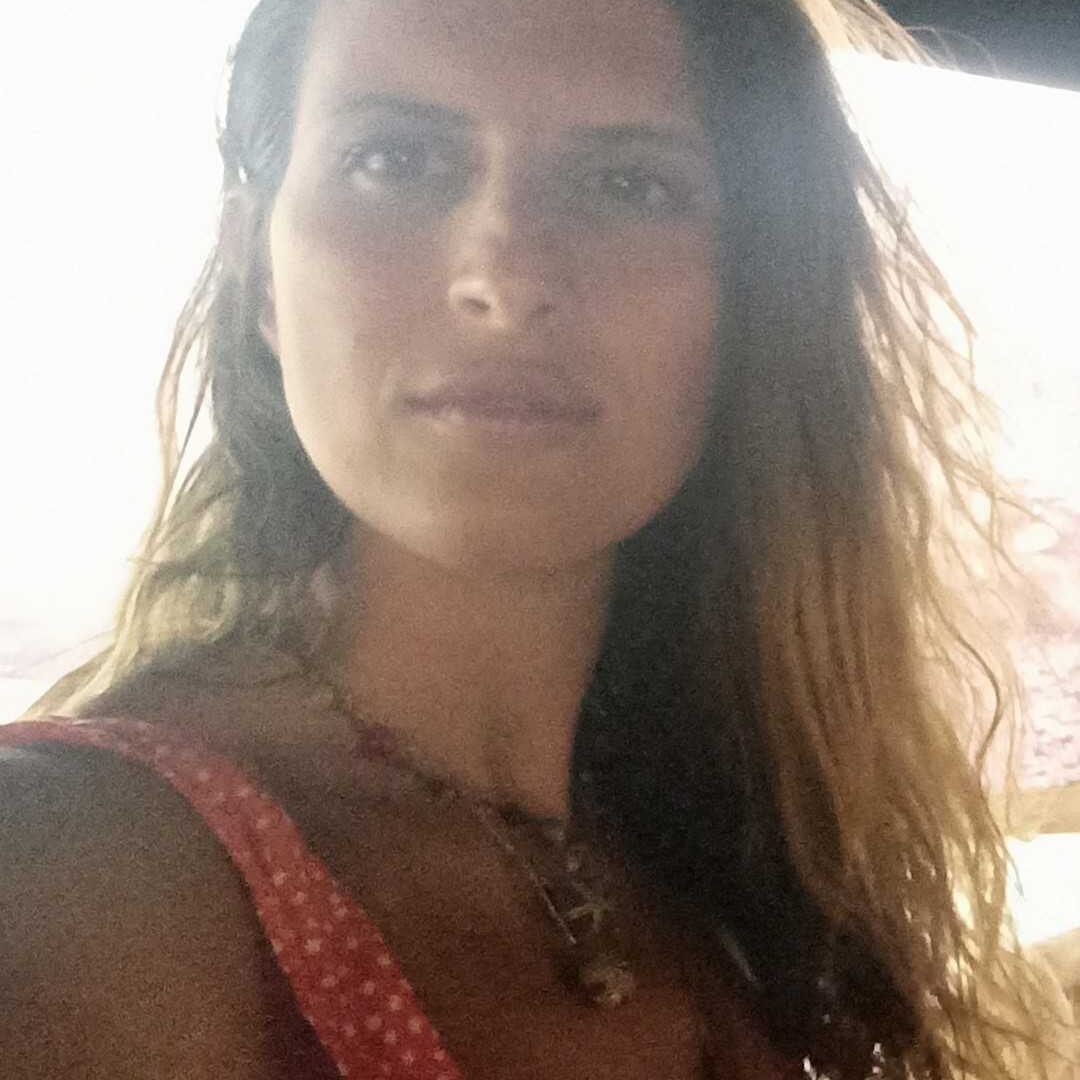 Andriani Rina
VISUAL NEUROSCIENTIST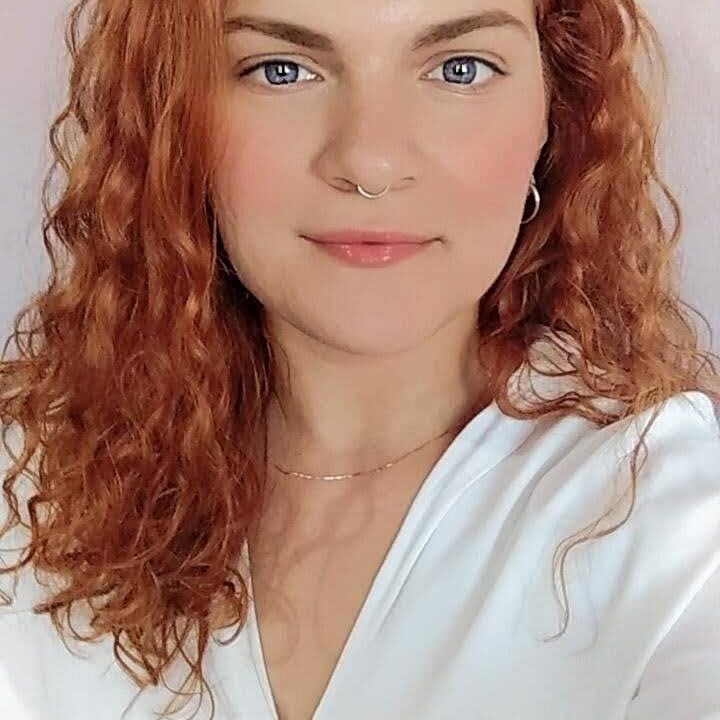 Iro Kyriakaki
SOFTWARE ENGINEER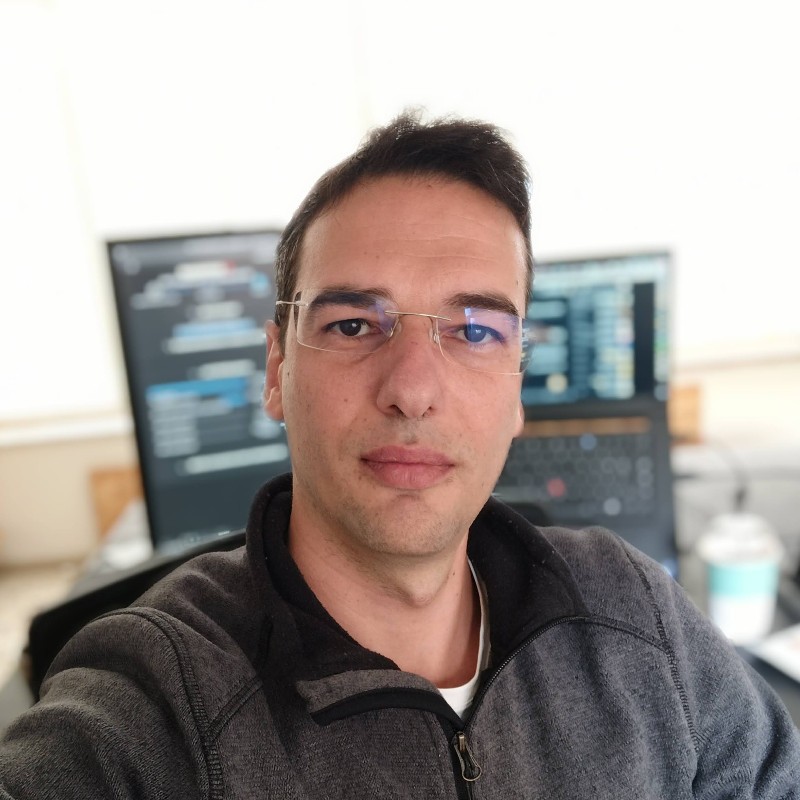 Dimitris Koukoulakis
SOFTWARE ENGINEER
When in 2010, Dr. Ioannis Aslanides and his wife took their young son, Minas, to see an ophthalmologist in the island of Crete island in Greece, they realized that he suffered for years with undiagnosed dyslexia, facing severe reading difficulties, that grips almost everyone who suffers from this learning disorder.
That is the reason why Dr. Aslanides set out to end the interminable frustration and marginalization his son faced.
Dr. Aslanides gathered a multidisciplinary team of doctors, engineers, and research scientists and they created RADAR, which stands for Rapid Assessment for Dyslexia and Abnormalities in Reading. It is a platform to screen children who might otherwise be diagnosed late, or who might go undiagnosed altogether.
2007
Our journey begins.
Our company, Optotech Ltd. is funded and becomes the first eye tracking company in Greece.
2008
The first breakthrough.
Eye-tracking application in reading.
2009
First, small scale, research with dyslexic students.
Dr. Ioannis Aslanides, driven by a family incident, decides to start a project about digitalizing dyslexia and reading difficulties using eye tracking tech.
2010
First publication on DYSLEXIA.
We publish our first paper on peer-reviewed journal DYSLEXIA.
2011
A research study in a private school.
The private school "To Pagrition" allows our search team to get a massive amount of new data samples by assessing the students of the school.
2014
Proudly present our very own eye tracker.
Eye-tracking application in reading.
First, big scale, research study in public schools.
Initiated and finalized, in the same year, a big scale research study on students of urban, sub-urban and rural schools of Heraklion, Crete.
2015
Patent granted for RADAR Method.
Our team acquires a domestic and an international patent for RADAR Method.
2016
First research study with English dyslexic studies in UK.
Our team assesses our first English-speaking population and becomes officially a potential "universal & international screening method for reading difficulties".
2017
Proud to publish another research study of our team in peer-reviewed journal PLOS ONE.
Our multi-disciplinary team publishes the results of our research study on dyslexics and non-dyslexics students.
2018
International collaborations: Harvard & Cardiff MET.
We initiated two clinical trials -under IRB- for the English-speaking population of USA and UK, with two renowed universities: Harvard University, with primary investigator Dr. Stelios Smirnakis, and with Cardiff Metropolitan University, with primary investigator Dr. Cheryl Ellis.
2019
RadarMission Ltd.
RADARMISSION Ltd. is funded, in order to make RADAR accessible to a wider audience.
2020
Collaboration with Pretoria University.
Our team continues to collaborate with prominent universities abroad. The Faculty of Humanities at the University of Pretoria in South Africa is launching a research project with the help of our team on bilingual students in English and Afrikaans.
2021
CE certification in EU.
We are proud of announcing that RADAR got its CE certification for all European Union.