eyeRadar's

unique abilities
Certified by European Union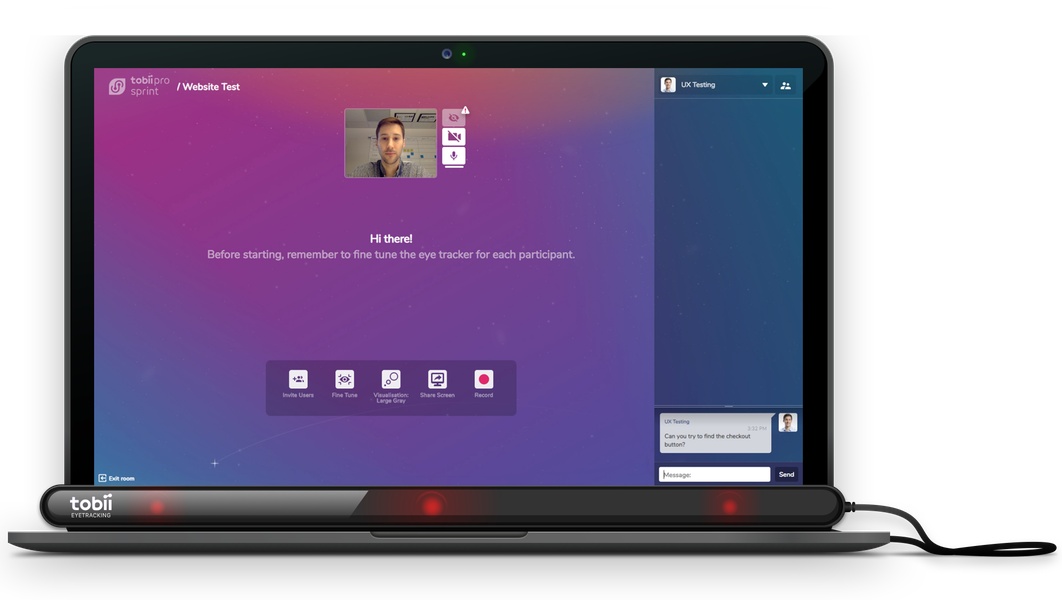 Do you prefer watching to reading?
Watch our 3' explanatory video. Sounds interesting?
After 10 years of scientific research we are in a position to provide you with the most in-depth report of the reading proficiency.
SCHOOL
THERAPISTS
PARENTS
SCHOOLS

Let's help all students reach their potential.

With eyeRadar you can be sure that nobody is left behind. Children with reading difficulties, and more specifically with dyslexia, often spend many years struggling in school before receiving appropriate professional support.

THERAPISTS

Assess reading difficulties with eye tracking & AI.

When it comes to reading, you are able to pinpoint the areas for improvement in minutes. eyeRadar captures the eye movements while the child reads silently an age specific text enabling you to gain access to valuable insights in only 15 minutes.

PARENTS

Provide your children with a reliable dyslexia assessment.

eyeRadar is objective. The only response we measure is the eye movement signal and thus provides a natural means to objectively assess the reading process as it unfolds in real-time.

Send us message
We are here for you
Book a demo
Curious to learn more and see the eyeRadar in action? Use the link below to find the most suitable time for you.
FIND A SUITABLE TIME
Become a partner
Do you have a partnership question? Fill the form or even better call us from Monday to Friday from 10:00 to 18:00 (GMT+2).
Ask our scientists
Do you have questions related to the science behind eyeRadar? Feel the form and choose "Scientific Inquiry" and a member of our scientific team will get back to you.
OR READ ABOUT OUR SCIENCE